A garage door is a complex machine consisting of hundreds of technical and mechanical parts, each serving a different purpose. Although a garage door is designed to last ages, continuous use and weather vagaries take their toll. Sooner or later, your garage door will stop working, causing you a lot of inconvenience.
The Major Parts of a Garage Door
As already discussed above, a garage door consists of many mechanical and electrical parts. The major parts that play a vital role in the closing and opening of a garage door include but are not limited to springs, opener, cables, tracks, hinges and tracks. Let's discuss them in detail: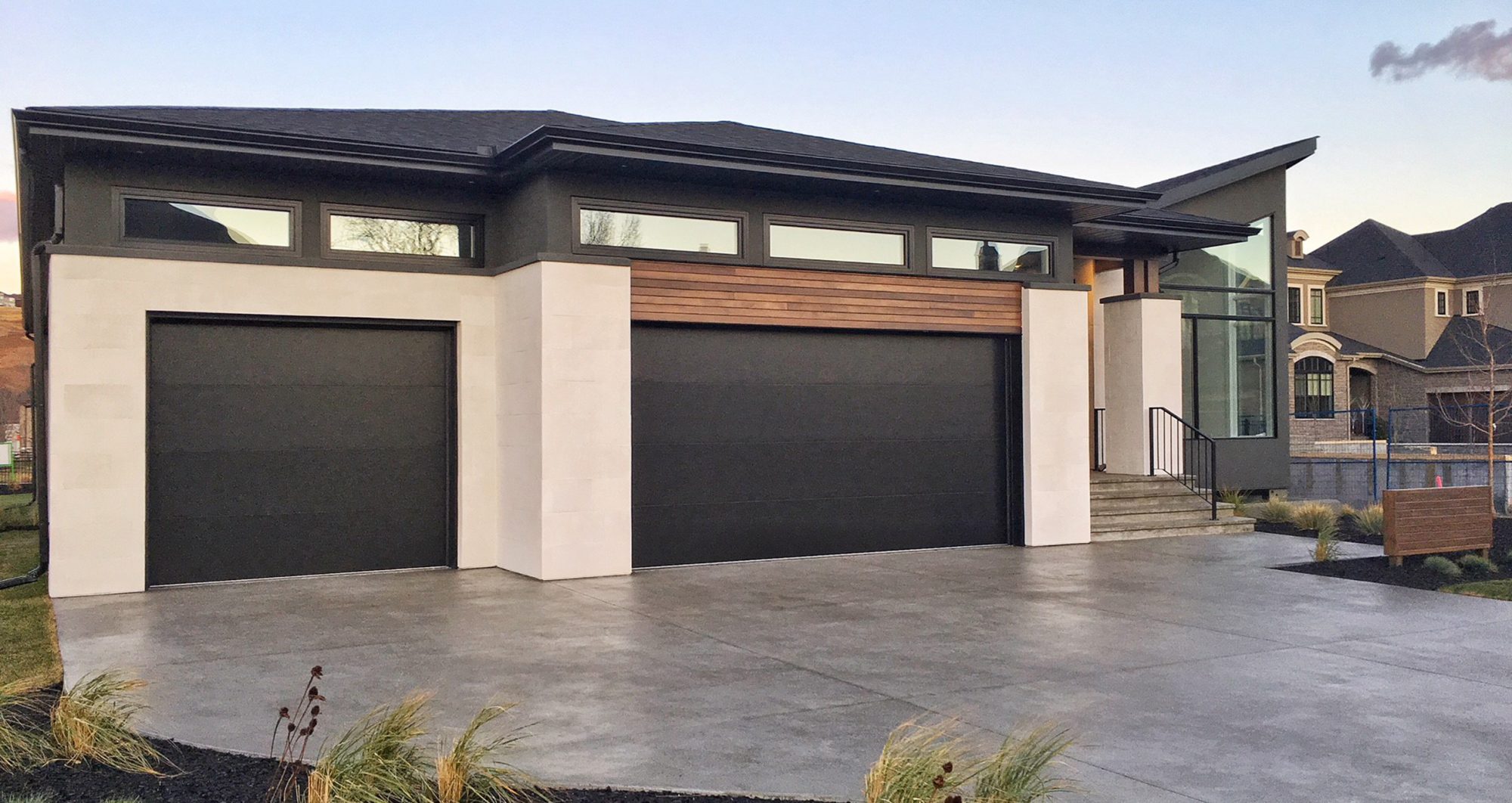 Springs
Each garage door is comprised of two types of springs; extension springs and torsion springs. Torsion springs turn and aren't fully extended like extension springs, which fully contract and expand when running a garage door.
Garage Door Opener
A device controlling the opening and closing of a garage door through a remote control is known as a garage door opener. Garage door opener come in different models and shapes to meet different needs. You can improve your home's security by switching to a door opener model with more advanced security features.
Tips for Choosing the Right Garage Door Matching Your Needs
If this is your first time buying a new garage door, you are likely to buy a wrong garage door. The following points are sure to help you pick the right garage door.
Determine your needs
You should first determine exactly what you need. Do your own research and compare different garage door models to see what best caters to your needs.
Choose the right retailer
The retailer you're going to use to order your next garage door must have good reputation among the majority of online users.