A home is where you feel fully protected. If your home lacks security, you should do proper arrangements and invest in the right security gear to keep potential burglars at bay. Any minor security loophole can result in a big loss.  Since your garage door is something that gets noticed the most by visitors, it has higher chances of being used by intruders to break into your property. So, it's crucial to pay special attention to garage's security. In this article, we're going to let you know about some simple and easy ways to strengthen your garage's security. So read on to learn more.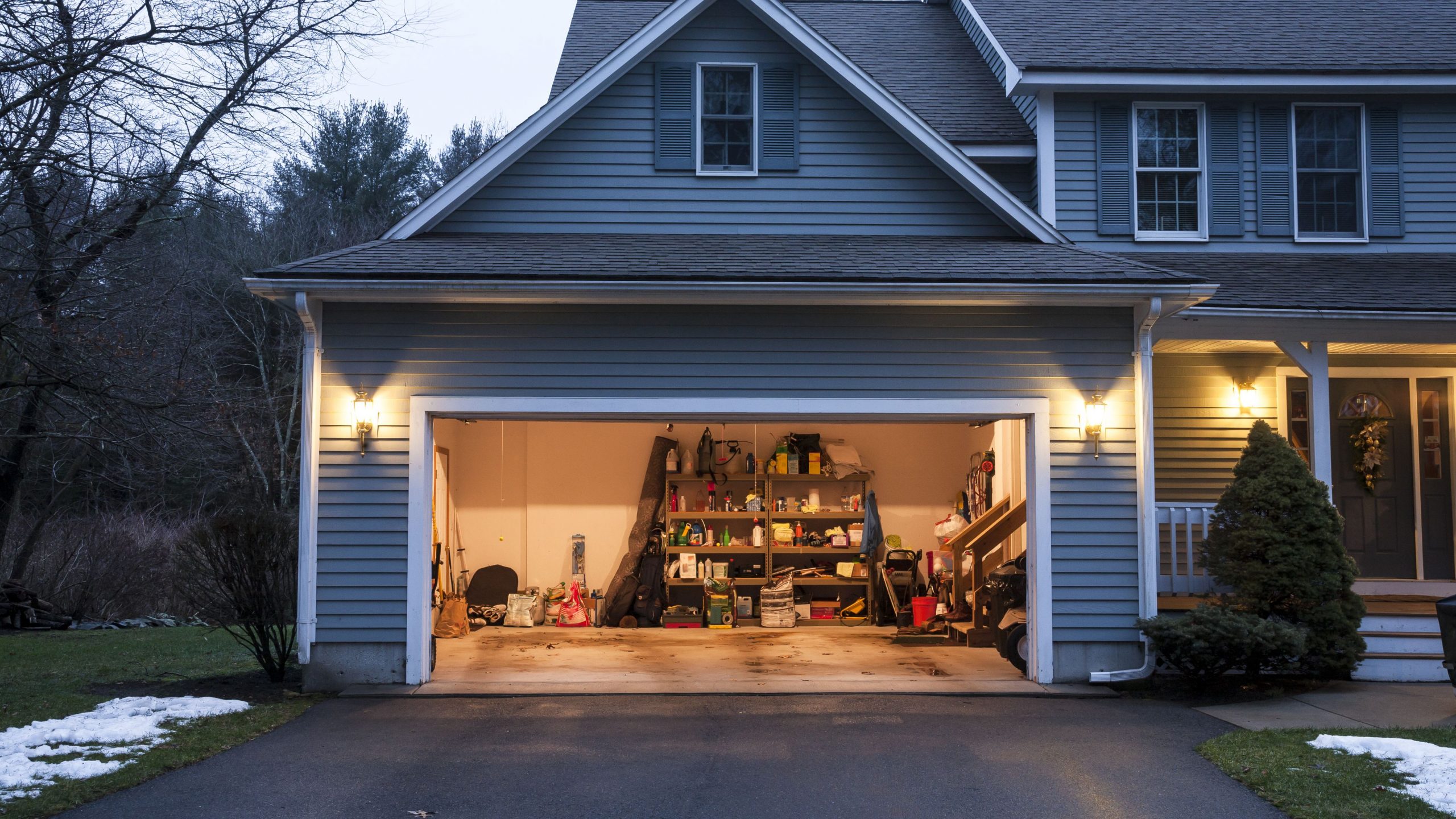 Install a door opener with more security features
Your door opener is the most important thing when it comes to the security of your garage. If you've an opener that is a little outdated, consider replacing it with the latest model to discourage hackers stealing your opener code. With a smart garage door opener, you can easily monitor your garage door. You always get an alert every time someone tries to open it so you can inform the law enforcement on time.
Frost your home windows to improve privacy
Clear-glass windows provoke intruders to break into your home. So consider frosting them as they can lead to prompt break-ins. All you need is to add a frosted film to deter potential intruders. Never run the risk of falling a victim to theft attempts by making your home's interior visible to onlookers. Adding a layer of frost film is easy, and you can do so in little to no time.
Never leave your opener remote in your car
While it seems to be convenient to toss opener remote into the glovebox or clip to sun visor, those are the places that burglars will look to get an access to your garage. So get into the habit of keeping your opener remote in your coat pocket or purse.